Publishers Of The Following Software Products:
Commercial Programs:
Picture Viewer Pro (www.pictureviewerpro.com)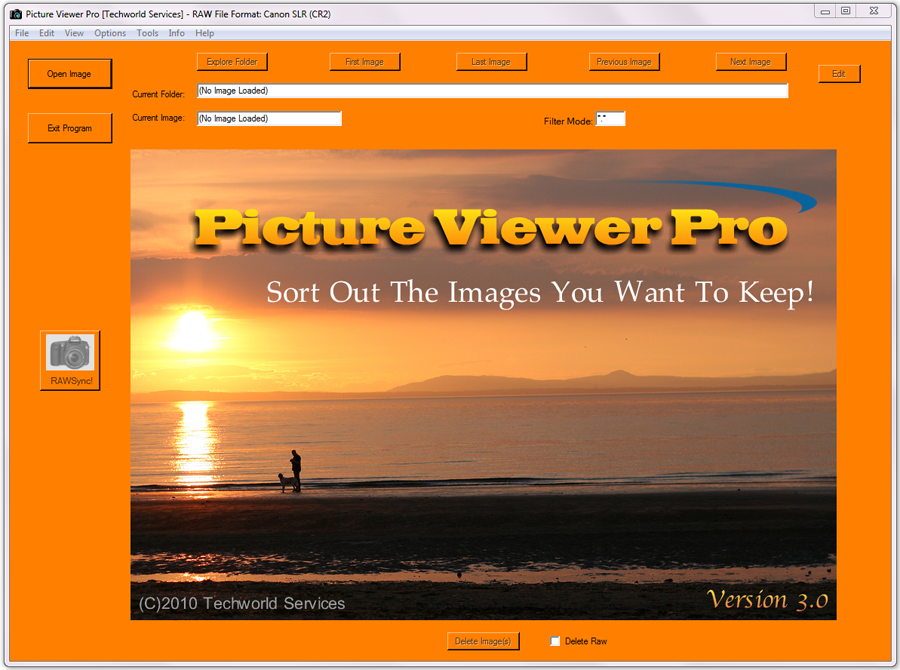 Scan My Net (Click for website)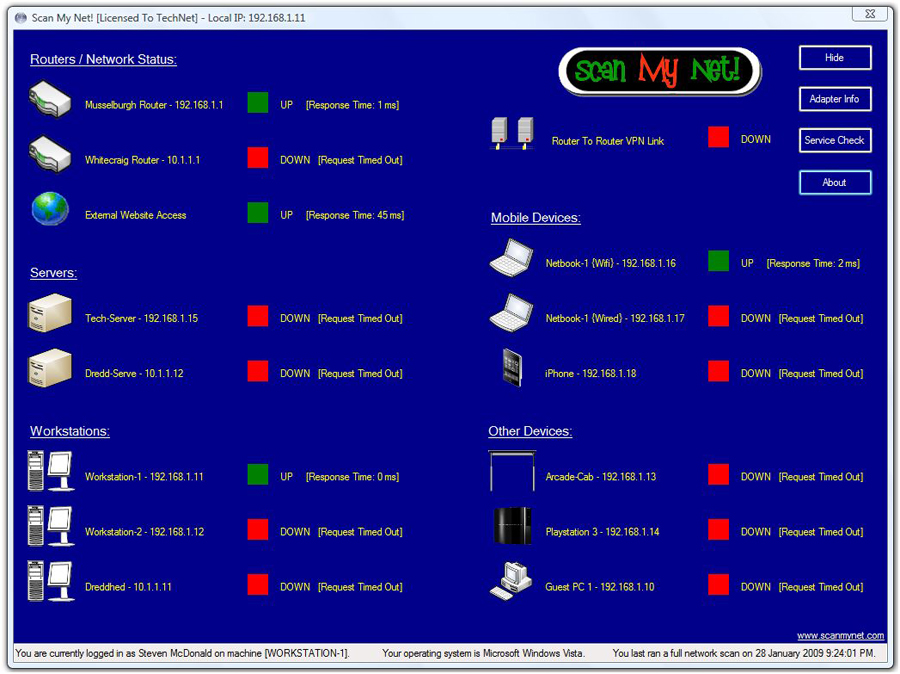 We now publish a range of iPhone/iPad/Pod Touch Software in the Apple App Store - (Click here for website)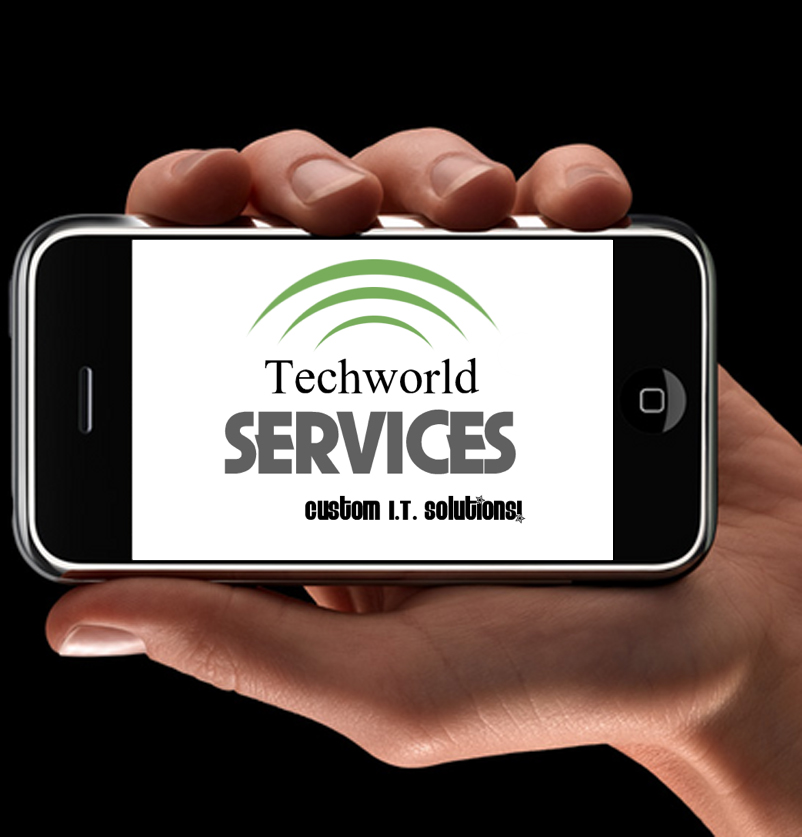 Freeware Programs:
Diablo 2 Character Manager (Click for website)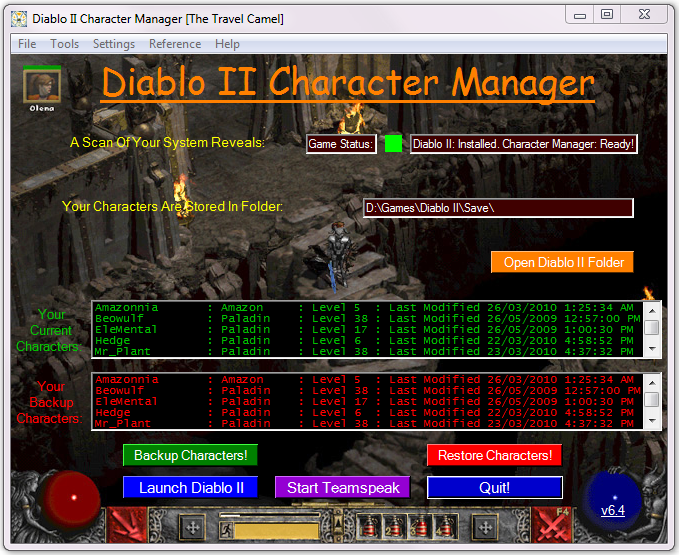 DragNCode v1.4 (Click to download)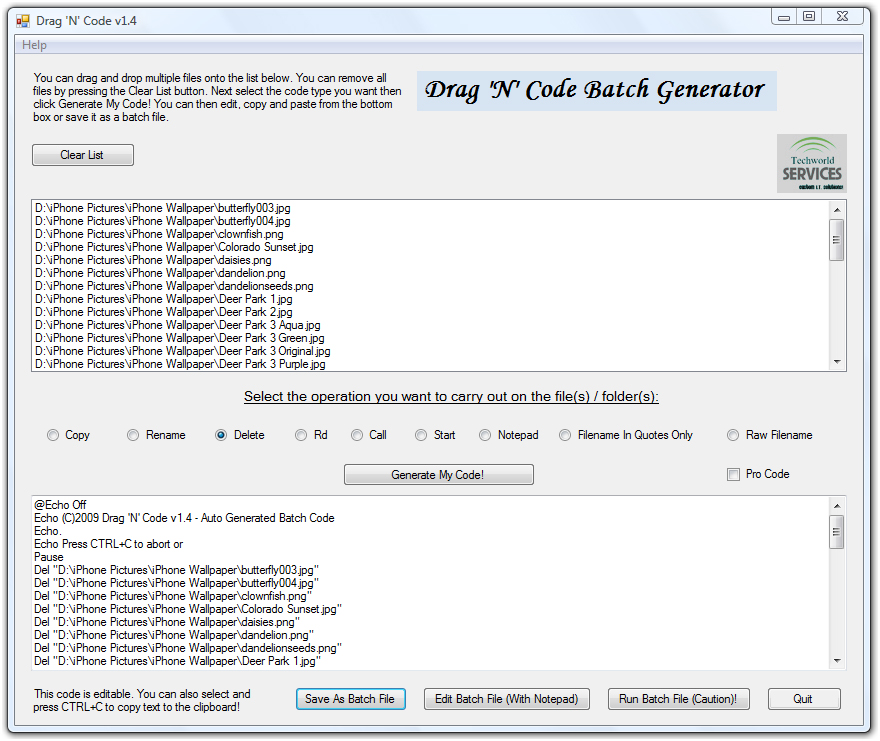 *** New Updated For 20% *** - VATCalc (2011) v2.8 (Click to download)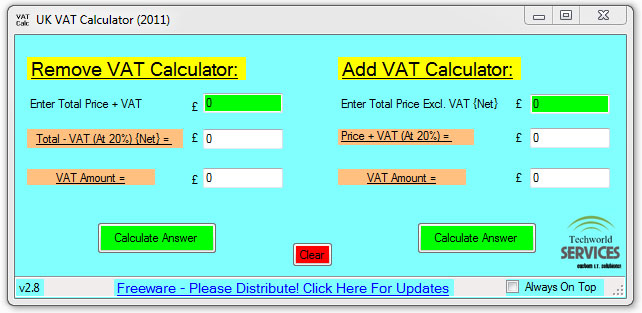 Click below to send an email.

We host other websites on this server - click here for the TechNet portal site.
Registered Developers - Click here.
Last Update: Feb 13th, 2011.
PC Hardware - Upgrades - Repairs - Web Design - Digital Audio & Video Editing/Re-mastering